I am bursting with excitement to share this news with you.
I have been working on something that I am super proud of and that I can't wait to share with you all.
Many of you will know that I have been busy researching and creating the Challenge-Ready mindset – 8 mindset components or attributes that successful people have. It doesn't matter whether their success has been in sport, business, music or adventure, each of the people I have studied has these 8 components as part of their mindset.
The great news is that I have brought all of my experience and knowledge of sports coaching, sports physiology, sports psychology, life coaching, NLP (Neuro-linguistic programming), mindfulness, yoga, science and teaching together, to develop an 8 -week programme that will show you how you can develop each of the 8 components, giving you all the skills that you need to be able to take on anything.
Starting on 7th September, the programme will teach you about the components in depth. You will receive an email each Monday with training and informational videos, tasks to complete and ideas to try. You will have access to an exclusive facebook group where we will share our progress, ask questions and learn together. This will be a safe and nurturing place where you can try new things and develop your skills in safety before you use them in your everyday life. Each Friday there will be a call on zoom where we will have additional training, feedback, demonstrations and guided sessions.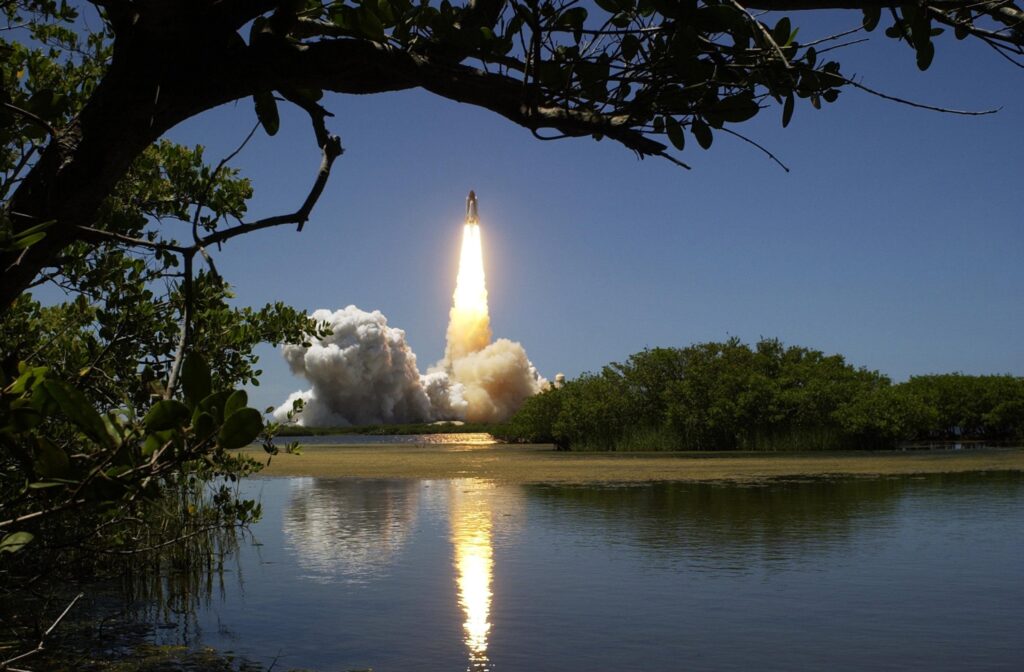 As a bonus, the first 6 people who sign up will also have a free 90 minute coaching session with me where we will work through any aspect of your life that needs some work, be it personal, relationships, mindset, difficult memories or feelings.
If you are facing a challenge right now, or want to be ready to meet any challenge in the future, then having the right mindset can be the difference that makes that difference!
I know what it takes to succeed. I have been successful, and I have also been unsuccessful. Through reflection and learning, I know what the differences between success and lack of success have been for me. I've asked lots of people what the differences have been for them. It isn't always easy to do the work, but it will be worth it.
When I was a competitive cyclist, I won or lost races well before the starting gun went off. In the local and regional races I felt like I had a chance. I trained hard and I gave it my all. I loved the thrill of the race and the joy of being in the flow with my heart pumping and my legs turning the pedals at speed. I felt unstoppable and I gained successes. When I moved up into higher level racing, I felt out of my depth. I felt out-classed and lost any belief that I could do well in these races. My confidence bottomed-out and I made poor decisions, trying to ride like everyone else and losing sight of how to ride my own race, to my own strengths. I wasn't committed to the races. I lacked motivation to train because I didn't think it would make enough difference. I thought that having sponsors made the other women superior to me and I felt like a fraud even being there. My performance suffered and eventually I decided to give up racing.
I would repeat this pattern in other areas of my life as well. I would achieve success and then bottle out of moving up to the next level.
I've learnt so much since then, and this is what I want to share in this programme.
How to stop self-sabotaging your own success by increasing your self-belief and confidence
How to manage your thoughts and feelings so that you can achieve whatever you set out to by managing your motivation and resilience
How to listen to your inner voice and your body's responses to situations and decisions by by improving your self-awareness and cultivating self-love and compassion
How to deal with unexpected events by developing your ability to reset and accessing your resilience
How to step into your power and develop confidence with visualisation, mental rehearsal and mindfulness
If you'd like to know more, all of your questions should be answered here.