I'm Zoé Carroll, and I want you to become happier, get more out of life and step out of your comfort zone to find the freedom that you seek. I can help you learn how to take on any challenge you want to. Are you ready?
Hello Freedom Seekers…
Sometimes the life we dream of is just beyond our grasp. We are almost there but need to push ourselves just beyond our comfort zone and challenge ourselves to do what we know that we can. We can seek the freedom to be our authentic selves but feel that we are holding back from achieving it. Our ways of thinking and patterns of behaviour can hold us back. Our past experiences can hold us back, and our lack of belief can hold us back. But we can choose to move forwards and change our mindset in order to become who we were always meant to be. Coaching isn't only for the rich and famous. It is for anyone who believes that they can get more out of life – whether that's more adventure, more wealth, more travel, more time with the people they love. Success is for everyone, however you define it. Taking control and getting a coach who can help you get unstuck, move forwards with a plan and put to rest the limiting beliefs and events of your past that are creating a barrier is the first step in that journey. Pick a coach who will hold you up to your own highest standards, who believes in you even when your own belief wavers, a coach who knows that you are not broken, but that you may need to heal, a coach with a skillset so wide that they can support you through your transformation into who you are destined to be.
I am a certified life coach, mindfulness coach, Integral Eye Movement Therapy practitioner, a yoga teacher, NLP master practitioner and Time Line Techniques practitioner. I am trauma-informed and believe that our mind and body are not separate. In order to achieve our full potential we must align our beliefs with our actions, and hold ourselves accountable. Success isn't one big thing; it is our daily habits and steps that we take in order to take ourselves to where we want to be.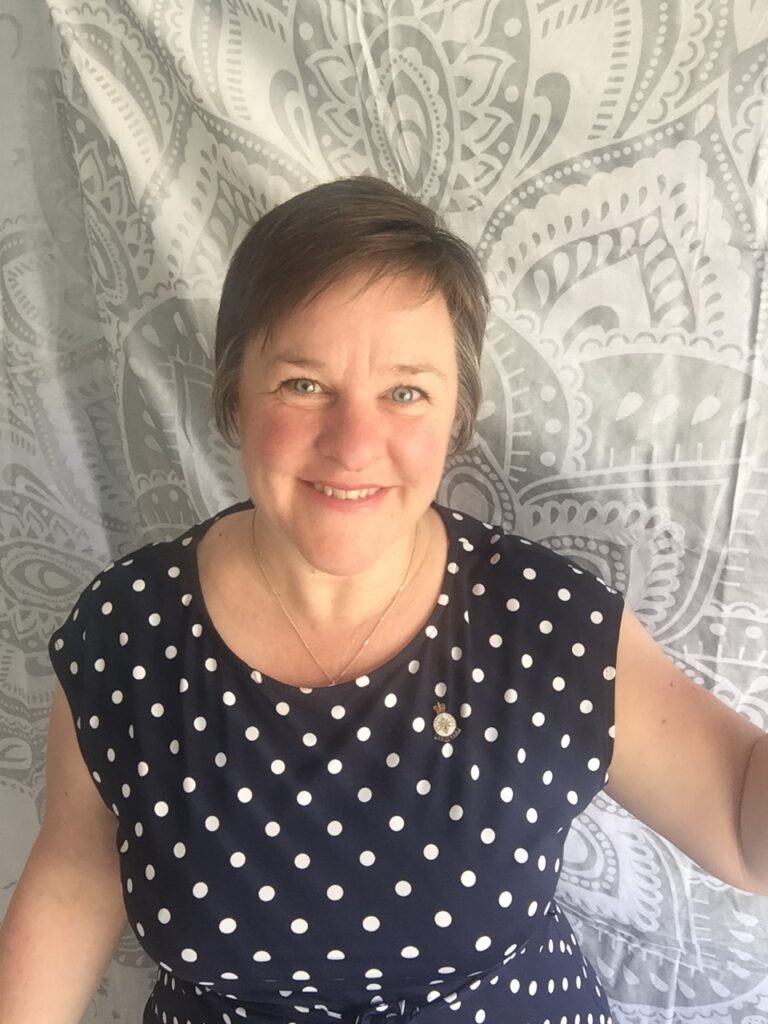 Love challenges, be intrigued by mistakes, enjoy effort and keep on learning

– Carol Dweck
Background
From sports coach to life coach, Zoé has been getting the best out of people for two decades. Understanding the ingredients for success and how to achieve them, she helps remove barriers to performance so that you can be the person you were always meant to be.
Experience
As an athlete, Zoé knew how belief and mindset changed the outcome, as a sports coach she learnt how to develop this in others. Now she brings all of this learning and far more besides into her role as a life and mindset coach. After all, don't we all want to win at the game of life?
Transition
Letting go of what is stopping you from achieving our potential can feel difficult, but with support, you can learn how to allow yourself to step into your power. Zoé learnt this the hard way, overcoming injury and personal loss on her way to becoming the happiest she has ever been. The biggest lesson of all was that it doesn't have to be tough. We can soften into ourselves, allow our authentic self to guide us and become exactly who we were meant to be. With the right mindset, change and challenge can become easy.
Integration
If we want more out of life, or we want to heal from something that has happened to us, we need to heal as a whole person. Our mind and our body are one, and when we integrate them together, we find the magic that is within us all. Zoé found her greatest gift of all when she thought she had lost her way – now she can share with you the way to find your greatest gifts, your joy, your strength and your courage. It begins with your mindset and becomes who you are.
Let's talk. Schedule a free 30 minute discovery call with Zoé