I'm Zoé and I want you to let go of fear, step out of your comfort zone and have the freedom you desire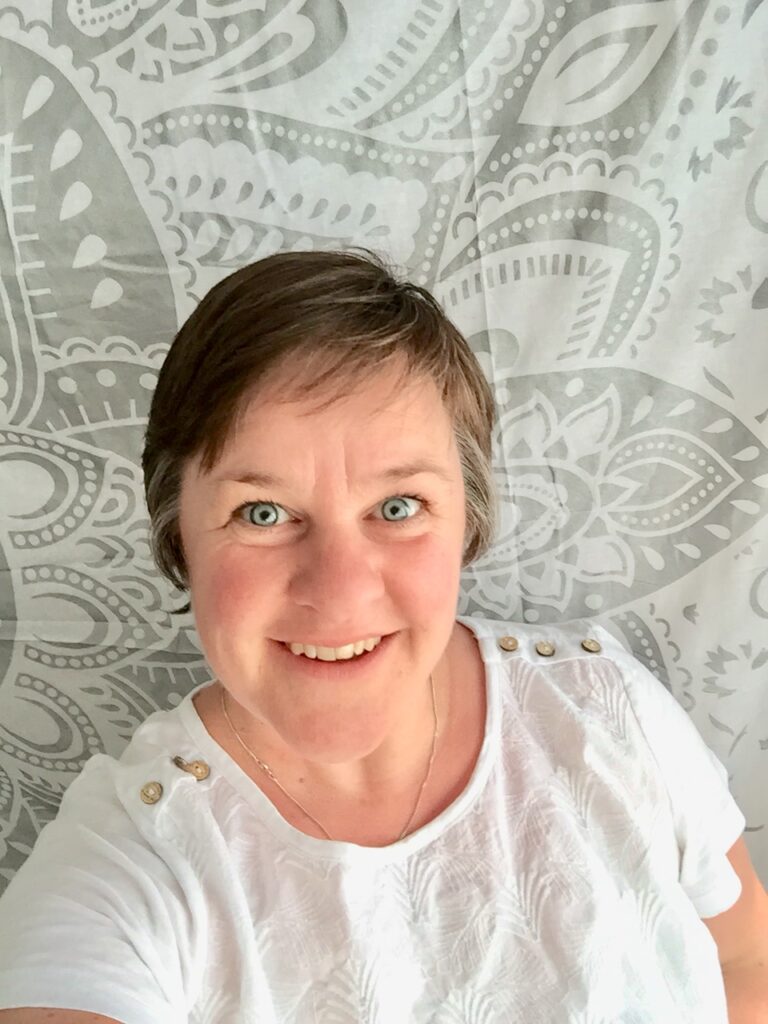 I am a life and mindset coach with a thirst for adventure.
Having served in the RAF working in the fast-paced environment of air traffic control, I developed a love of adventure and sports. I became a mountain biking champion, and have a Master's degree in Sports Science, winning awards for my research with extreme sports performers.
I am an expert in the psychology of performance and have managed a scientific performance institute, working with elite athletes through to vulnerable clinical patients. My knowledge of the human body and the mind is exceptional, and I have been encouraging people to succeed in life and sport for over 20 years.
My special interest is in the science of fear and how our body and mind can work together to both overcome fear, and find our courage.
I have trekked in the Sahara, climbed Mount Kilimanjaro, completed many solo skydives, canoed, kayaked and cycled across, up and down and all around most of the UK. I am a qualified Hill and Moorland Leader with the British Mountaineering Council and I am always planning my next adventure.
I am also a yoga teacher, mindfulness coach, Neuro-linguistic Programming (NLP) Master Practitioner and Integral Eye Movement Therapy practitioner. I love sharing my knowledge through teaching and running training courses as well as providing one to one life coaching.
I can help you get unstuck. I can help you to see what your life would be like with more challenge and I can help you to work through the barriers in order to achieve your own dreams. I can help you find your smile and add colour and experience to your life. Using a range of coaching tools and powerful questions, I can help you to find your own answers and create your own life plans so that you can take charge and start living the life you were destined to live.
I am living proof that this works. I switched careers to a job that I find meaningful every day. I have never been happier, and I am more present and available for my family and friends.
If you'd like to know more, here's a link to a blog post I wrote about why now is the time for action, you can hop over and join my Facebook page to get tips and ideas, or you could download one of my free mini-guides in the resources section of this website.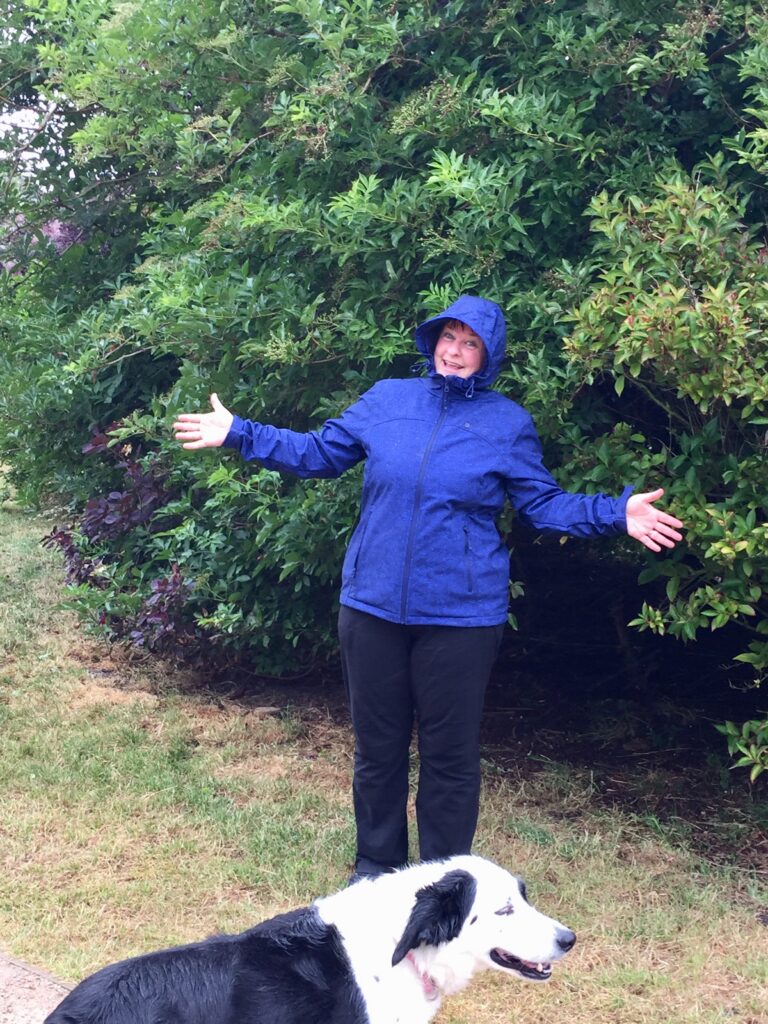 "The most difficult thing is the decision to act, the rest is merely tenacity. The fears are paper tigers. You can do anything you decide to do. You can act to change and control your life; and the procedure, the process is its own reward."
– Amelia Earhart
Your first consultation is on me