The world feels like a scary place right now.
An invisible threat that could be anywhere, at any time, and could be carried or infect anyone, has turned our lives upside down. The levels of uncertainty are unheard-of. The response and the restrictions to our lives have been unprecedented.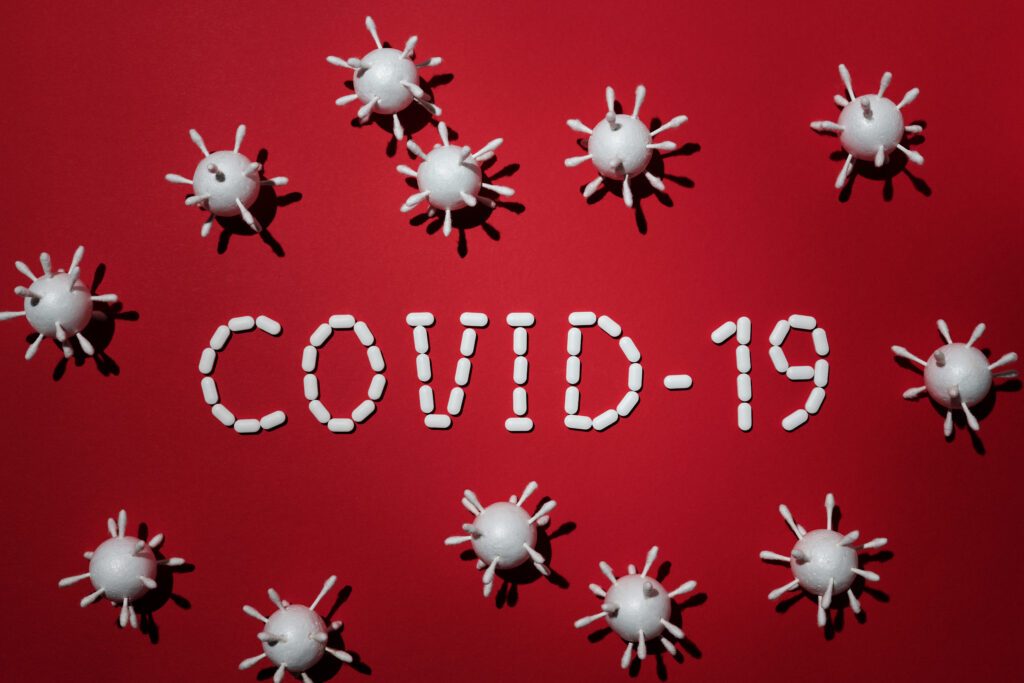 And it is playing havoc with our neurology and our bio-physiology! You see, our brains love certainty. They will seek patterns in the random and look for control in catastrophe. They do this as a survival mechanism. We evolved in a dangerous world, and the part of our brain that developed first, in order to cope in that dangerous world, is still active today. Only now the threat isn't sabre-toothed tigers, but an invisible virus.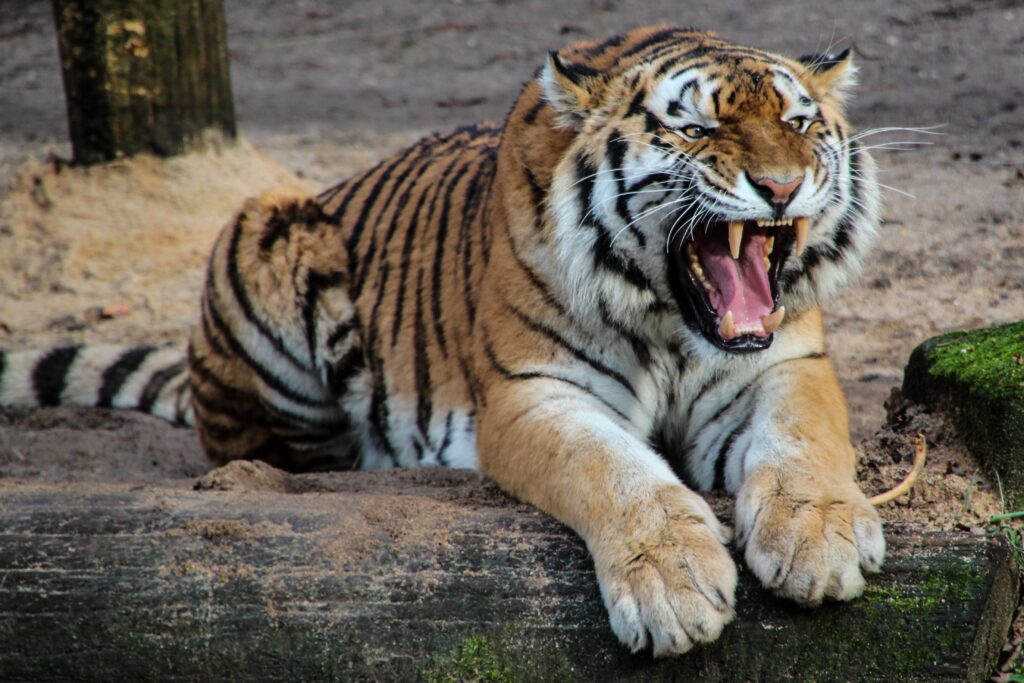 As our brain is seeing uncertainty, and recognising it as a threat, it is fuelling our evolutionary, survival instinct. It is triggering our flight or fight response.
Being spotted by the tiger, we would run first. But the advice was 'Stay at Home', so we couldn't flee. And where would we run anyway, this threat is everywhere?
And so we turn to fight, but we can't fight it either, we can't even see it. But the adrenaline still runs through our blood vessels. We have seen anger near the surface of many people as they step out into the perceived dangerous world. People feel under threat from all sides and nobody is a safe person to turn to.
The next phase is to freeze. If the tiger thinks we are dead, it won't carry on chasing us. Many people may feel that they don't know what to do so they do nothing, they freeze, waiting for the events to pass, and for the threat to pass. But unlike the tiger, this threat isn't going away immediately.
Our evolution is telling us that we need our tribe. We would naturally return to the safety of our group. We might sit around a campfire and share our story of our close shave with the sabre-toothed tiger. Our tribe would look after us, and we would feel safe and connected.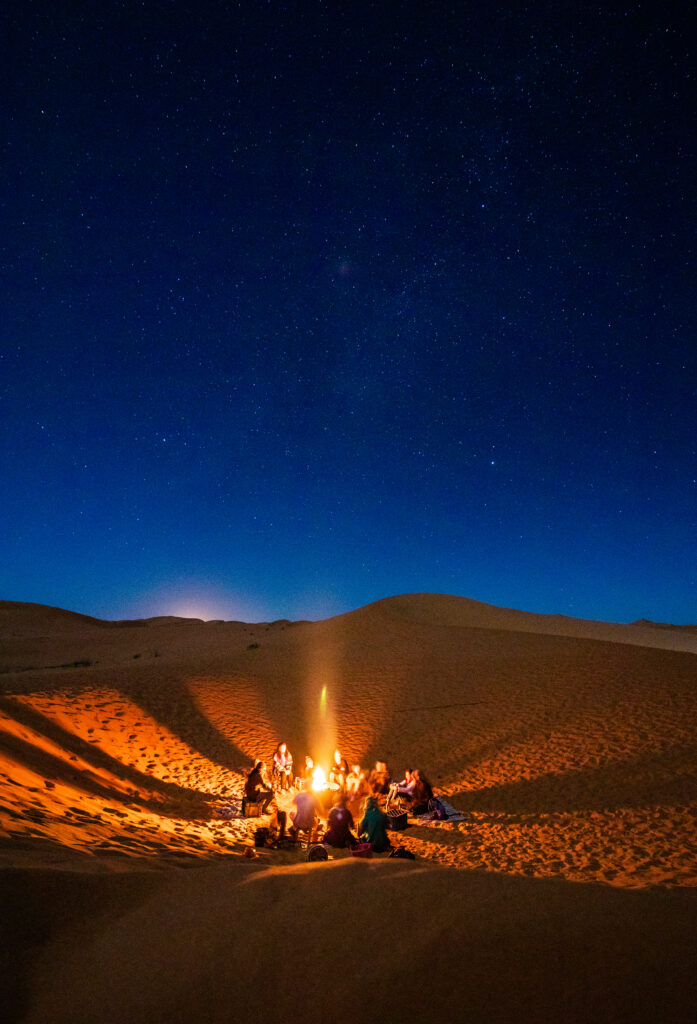 And yet, we cannot run to the safety of our tribe right now. We are on our own. And that keeps us in an alerted state, where we are triggered by adrenaline to want to mobilise and take action, to run or to fight or to connect. And that can leave us feeling anxious. It may be a type of anxiety that can't be put down to one specific thing or another, but a general feeling of not being safe, or certain.
So what can we do to help ourselves feel safer? To feel less anxious?
Here are my top tips for increasing certainty to reduce feelings of anxiety:
Build certainty into your days and weeks – plan events, create structure, and create routines and rituals that support you. It could be a daily morning routine, a run, yoga class or some journalling. Simple breathing techniques and mindfulness activities can create an inner state of calm and feelings of control.
Gather information from credible sources and make your own, informed decisions. Restrictions are being lifted, but you don't have to suddenly pretend that you no longer feel the threat. This may include limiting your social media input to reduce the stories that heighten our fears.
Connect with your tribe – it may be virtually, or socially distanced. Reduce your isolation by connecting in any way that nourishes you. My weekly on-line yoga class keeps me connected to part of my tribe, a group chat with another, I have joined courses and focussed on my personal development to strengthen my bonds with my tribe.
Be kind – firstly to yourself, because you are doing the best you can in an uncertain period of time. And then you can allow this to spill out and be kind to others. Everyone is experiencing this pandemic through their own filters of experience. We never know what anyone else is experiencing, even when we see the same events unfolding before us.
With love,
Zoe x