Hey you!
Have you ever felt like you want to press pause on your constant busy-ness?
Would you like to feel less stressed, calmer, or more in control of your own life?
Do you get bored or lonely working on your own?
Do you feel too busy to exercise?
Do you wish it was easier to look after your well-being?
Would you like to learn how to master your mindset, while also learning how to step into the calm inner peace of mindfulness?
Would you like to have a group of women to lift you up when you're feeling down and to support you to reach your goals?
Then THIS is the membership for you. The Wholehearted Happiness Club is a community of women, coming together to develop their physical, social, emotional, and mental wellbeing, and strive towards living and loving with wholehearted happiness.
Working with me has been described as life changing – so why not jump in and join a group of fabulous women working with you to overcome your fears, step into your confidence and take life by the horns and live it exactly the way you want to?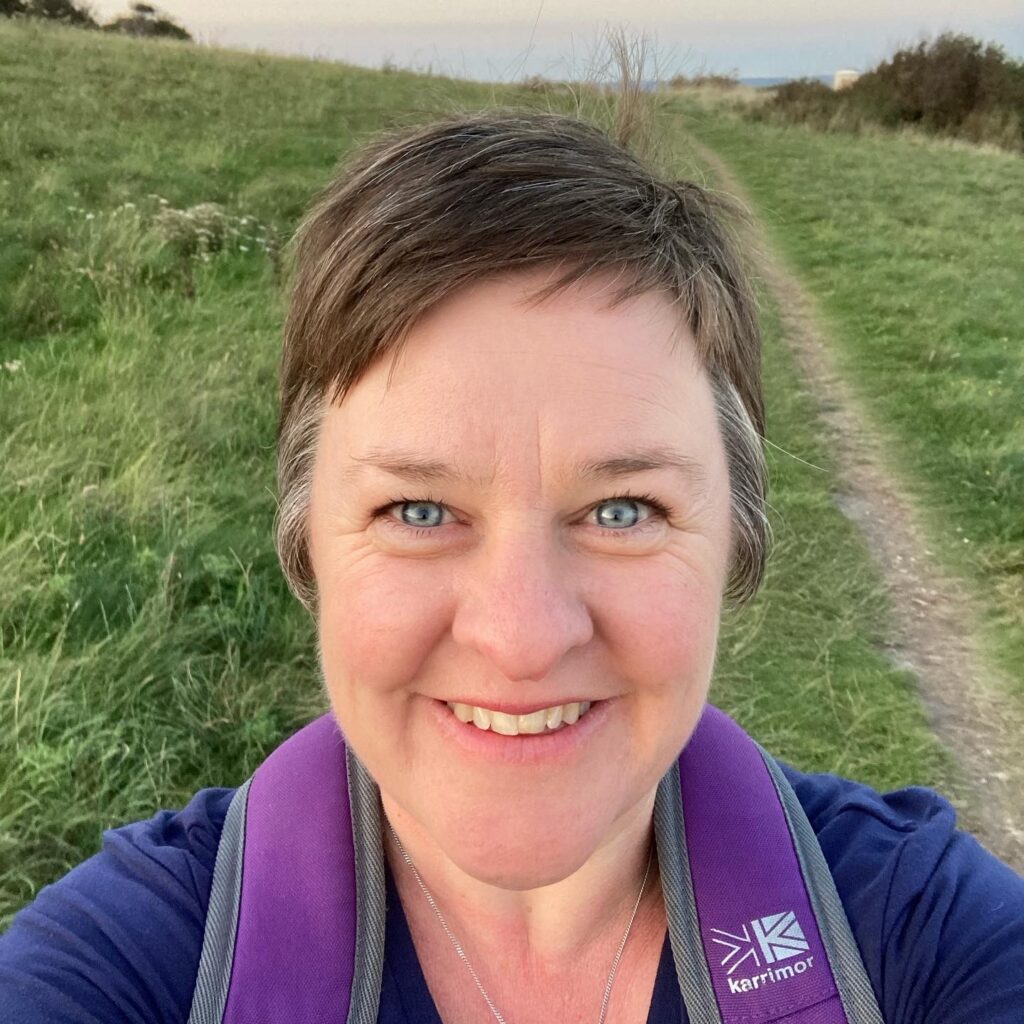 Would you like all of this right now?
Are you ready to say Yes to joining the Wholehearted Happiness Club?
Right now I'm offering membership for just £39 per month! There's no tie in, no minimum stay, just wholehearted happiness and a community of wonderful women ready to meet you. Cancel anytime (but you probably wont want to!!)
Are you ready to say Yes to Wholehearted Happiness?
Can you imagine:
Being really clear on your life's purpose
Feeling inspired and never running out of motivation
Brimming with self-belief and confidence
Being in tune with your deepest desires and needs
Practicing yoga weekly at your own pace
Learning the art of mindfulness and meditation
Now can you imagine:
Having a clear framework that will make taking care of your happiness and well-being as easy as possible
Live and pre-recorded yoga classes and training so you can work at your own pace
Being guiding by an expert in fear and happiness who has lived the teachings she is sharing
Having a supportive tribe of women supporting you to grow into your most authentic self and cheering you on at every step
Who is Zoé Carroll?
I am a yoga and mindfulness teacher and life coach, who's life purpose is to live with love and joy, and to inspire others to live with love and joy and the possibilities that brings.
I have always loved the excitement of adventure and am trained as a sports scientist, using my expert knowledge of the mind and body to bring out the best performances in people, even when they thought that they were already at their limit.
My passion for life coaching was born out of aiding my husband's recovery from psychological trauma, and bringing up my son who has a neurological chromosome syndrome. Understanding how the nervous system adapts and changes means that I have been able to use this knowledge to bring positive changes to my family – bringing my husband back from the brink of suicide, and parenting the happiest boy I've ever met, despite his challenges. I'm also wildly proud of my daughter who has weathered the storms with me and joins me on my adventures when we need a break.
From learning how to overcome fears by working with extreme sports performers, to learning how to still the mind and body using yoga and mindfulness, I have studied the nervous system and the mind-body connections of successful people in all walks of life. Using this research, I developed a mindset programme but felt there was something missing. The Wholehearted Happiness Club combines the mindset training I developed, with yoga practice, mindfulness training and a community of women to share the wisdom of how you can use your mind and body to bring about the changes you want to in your own life, so you can be unapologetically and wildly happy too.
As a teacher of more than twenty years, I wanted to share the benefits of my experiences with as many women as possible. So often our own dreams are swept aside as we put the needs of others before our own, that we can get lost on the way. This membership is here to support you to live and love with your whole heart, to connect with yourself on a deep, spiritual level, and to be the happiest that you can be, no matter what difficulties and circumstances you face.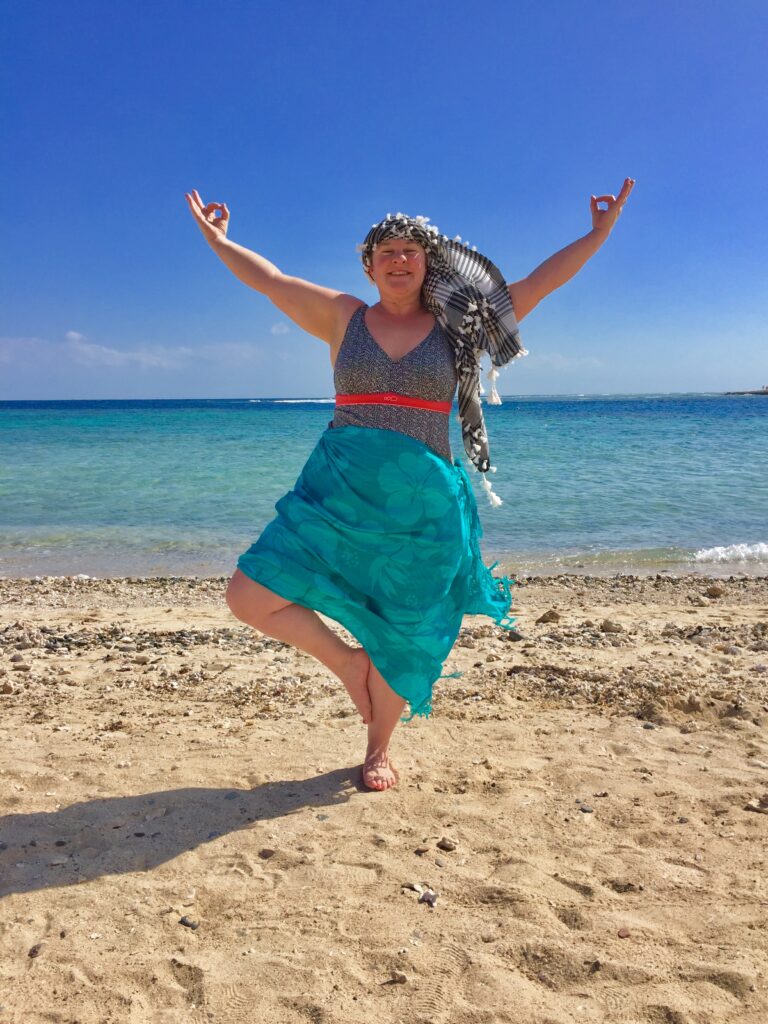 Often what you are looking for isn't out in the world, it's inside of you – you just need someone like me to show you where to find it
Jacky's Experience
After hearing from others in her community about the Wholehearted Happiness Club and seeing the difference it was making to other women that she knew, Jacky joined the sisterhood – hear what she has to say about it here.
What's the Wholehearted Happiness Club about?
The Wholehearted Happiness club is a membership where women like you can learn the tools to overcome mindset blocks, learn to still and clear your mind, practice yoga in a way that promotes self-love and compassion, and be part of a community of women so that you never have to feel alone.
It's not about fake positivity or pretending to be happy when you aren't. It's about learning how to listen to your intuition, act on your instincts and live in a way that brings you deep joy.
Underpinned by the four pillars of well-being, I support your physical, emotional, mental and social needs, so that you can feel safe to be yourself, and live and love with your whole heart.
Brené Brown describes wholehearted people as those who feel worthy of love, and who live and love with their whole hearts. Her concepts and teachings also flow through this membership. She describes cultivating a wholehearted life as like walking towards a star in the sky. You'll never really arrive but you'll always be heading in the right direction. With this in mind, within this membership we are not striving towards reaching a particular destination or target, but travelling in the direction of self-acceptance, self-love and wholehearted happiness.
In this on-going membership you will:
Start each 6 week cycle by reviewing and planning your priorities
Get clarity about your own life purpose and why this is important
Connect with your inspiration so that you never lack motivation again
Find your self-belief so that you can make the changes you desire
Understand your fears so that you can work with, rather than against them
Reveal your confidence so that you can step into who you were always meant to be
Learn how to listen to the wisdom and messages from your body
Learn how yoga can be incorporated into your daily life for a strong, healthy body
Learn how to nurture your resilience by asking for the help that you need
Develop ways of dealing with disappointment and difficulties so that they don't stop you from moving forwards with your life
Learn how to become present to your everyday experiences to maximise the joy in the most precious of moments
Find a community to open-hearted women, supporting each other with love and kindness so that we can rise together and optimise our happiness
What's included?
Weekly yoga class suitable for beginners and beyond. The focus is on moving with loving kindness to build a strong connection with your body and move with ease
A 6-week cycle of reviewing planning and accountability to keep you on track
Weekly masterclass, meeting, training or video content
Monthly on-line social events to develop friendships and build support
A membership clubhouse where recordings of all sessions are stored so you can access them on demand
A private Facebook group to share ideas and discuss topics to strengthen your understanding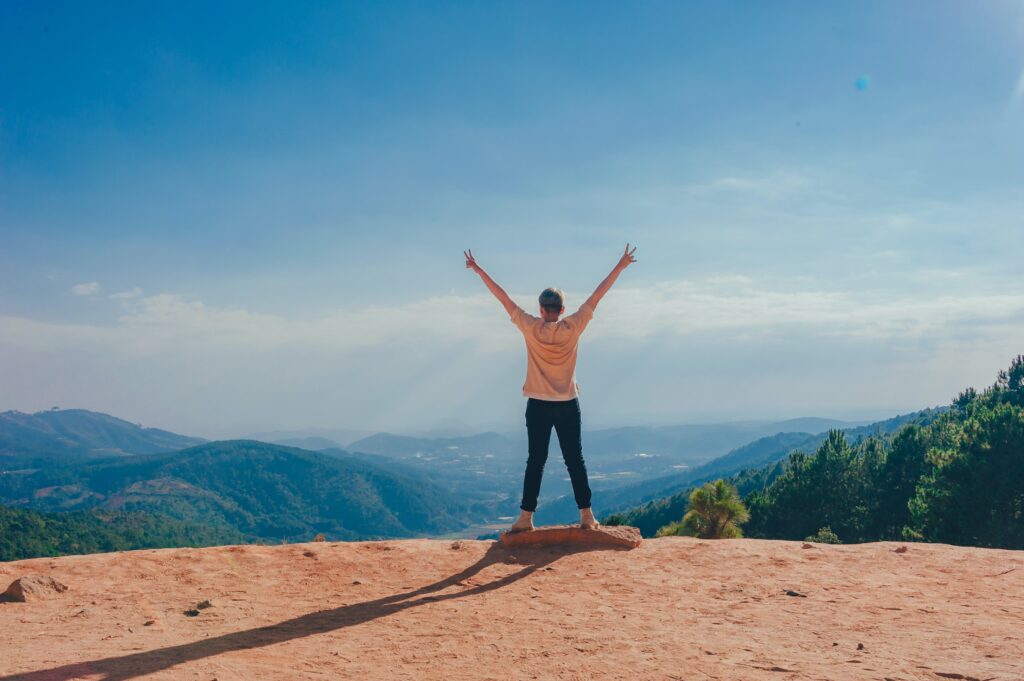 Are you ready to say Yes to joining the Wholehearted Happiness Club?
Right now you can join the club for just £39 per month! There's no tie in, no minimum stay, just wholehearted happiness and a community of wonderful women ready to meet you.
Your membership supports others too
£1 from every membership goes towards sponsoring girls who need our support through Plan International
Our first sponsored girl is 14-year old Livania who lives in war-torn East Timor
Your personal development can help to educate and protect even more girls

to give them opportunities they otherwise wouldn't have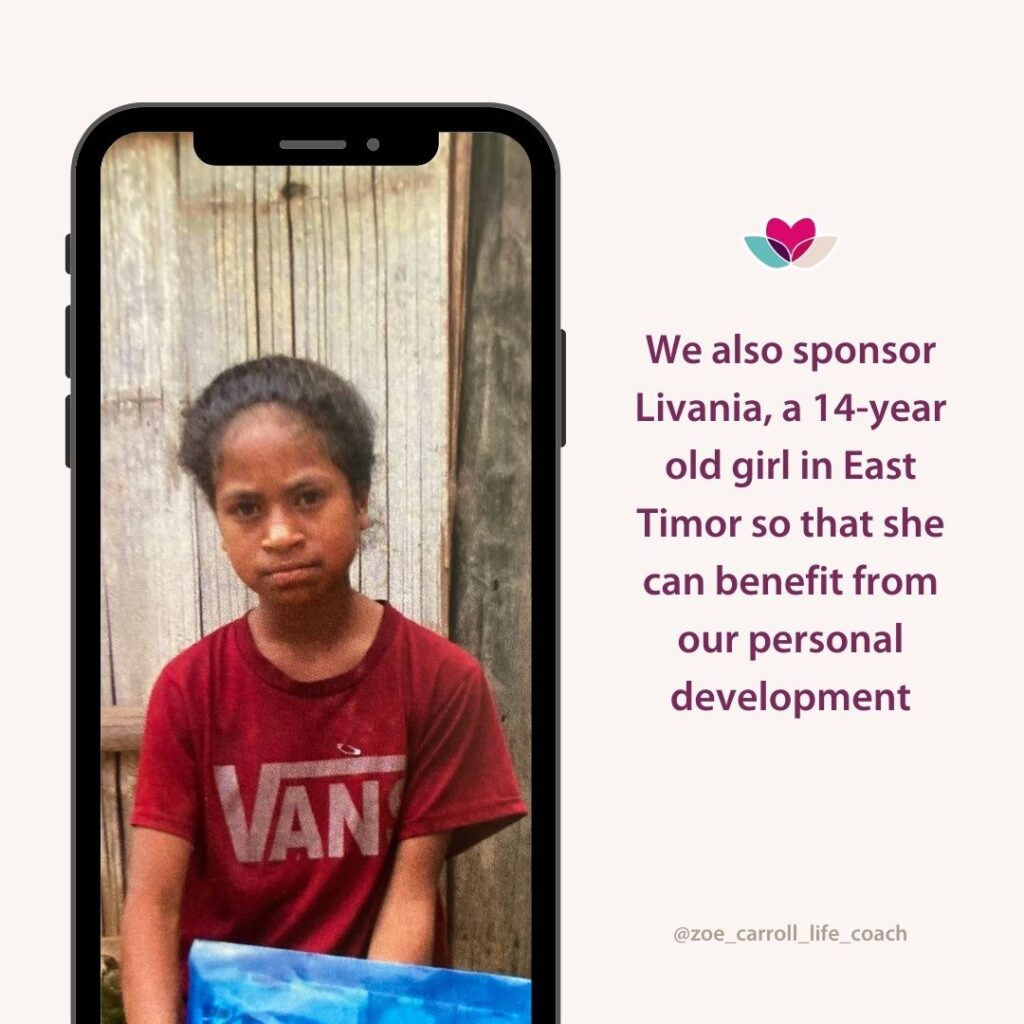 What do other members say about the Wholehearted Happiness Club and Zoé Carroll?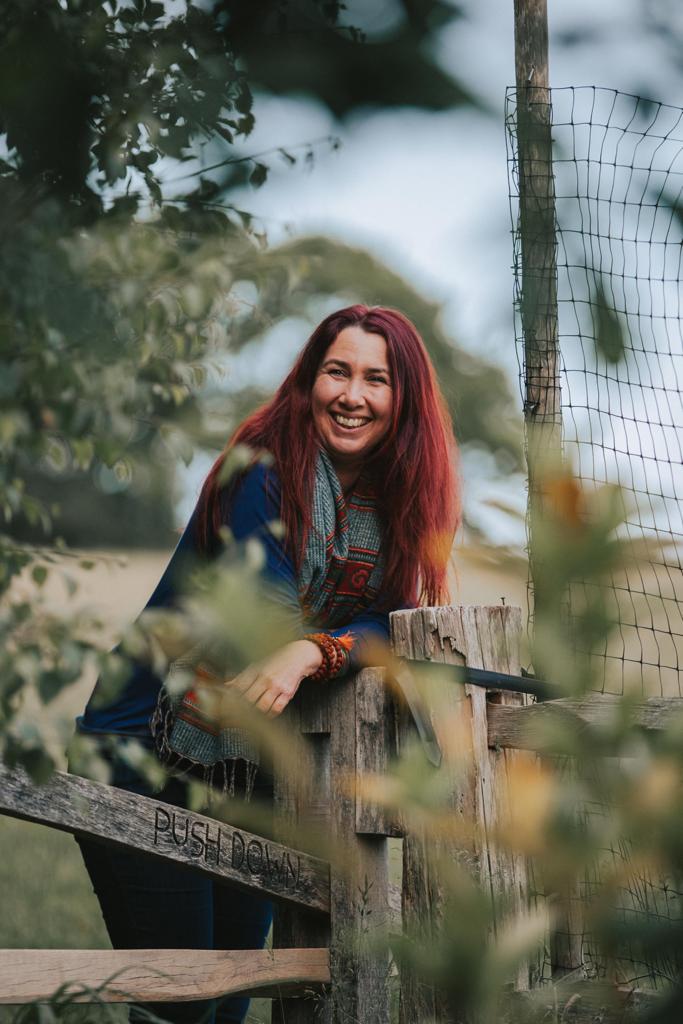 Francesca Murrell, Wholehearted Happiness Club member
" Zoé is a rare bright light, who instils confidence and self-esteem with her life coaching skills. Alongside her fabulous humour which makes you smile and giggle throughout the whole process. I would highly recommend Zoe to inspire you and help you to make your dreams come to fruition"
Emily's Experience
Emily is a Founding Member of the Wholehearted Happiness Club, and shares her experiences here.
Felicity O'Keeffe, Wholehearted Happiness Club member
This programme has honestly changed my life. I came into it when recovering from a bout of mental illness, with very little confidence or belief in myself. The programme has allowed me to discover my purpose in life and develop the skills, abilities and confidence to go after that purpose. My self esteem has improved and my love of life has returned. The changes Zoe and this group has made are absolutely amazing and I cannot thank her enough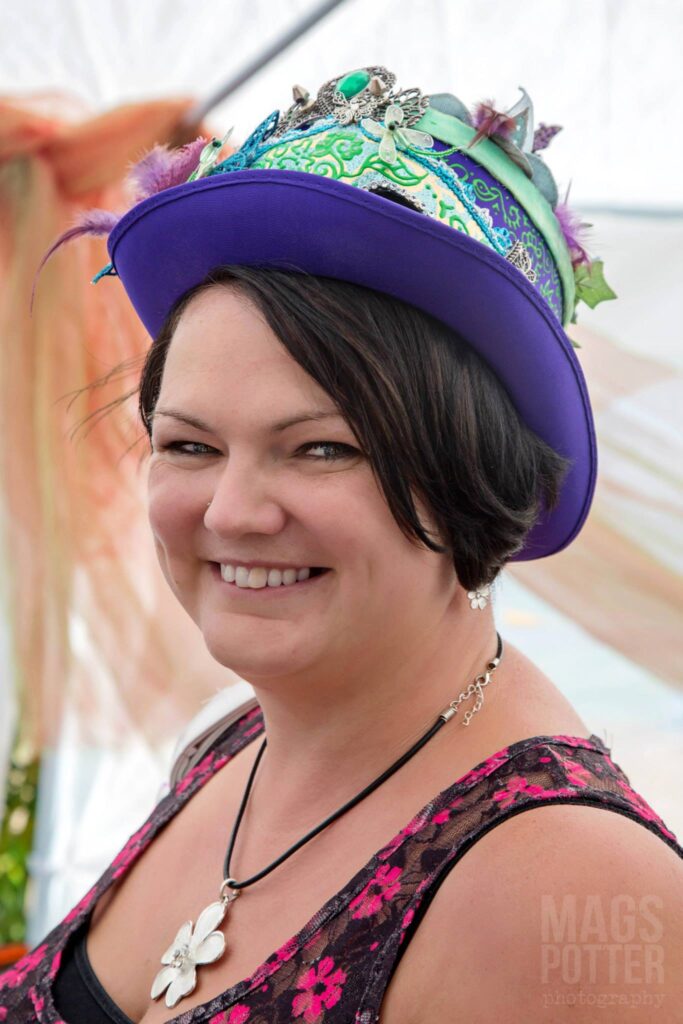 The Wholehearted Happiness Club is for you if:
You are ready to say Yes! to improving your physical, social, emotional, and mental well-being in a supportive, kind environment
You want to live and love with your whole heart
You want to feel as happy as possible, no matter what difficulties you face
You are ready to grow and stretch your comfort zone
You want to join a supportive, kind group of women, and contribute to the happiness of others, as well as receiving support from them
It's NOT for you if:
You have no concerns about your well-being status
You enjoy feeling overwhelmed, stressed and out of control
You're willing to accept being moderately happy and living half-heartedly
You believe that you can't change any of your habits
You're already taking enough action for yourself
You don't want to join a group membership
When will the club run?
Each month has a theme which runs through all activities
There's a yoga class every Tuesday at 8.45am on Zoom, which is recorded and available in the clubhouse to watch on demand afterwards
The workshops and mindset training are live on Zoom on Thursdays at 10am, and most are recorded and added to the clubhouse (social meetings and co-working are not recorded)
We have some social events in the evening so that you can relax!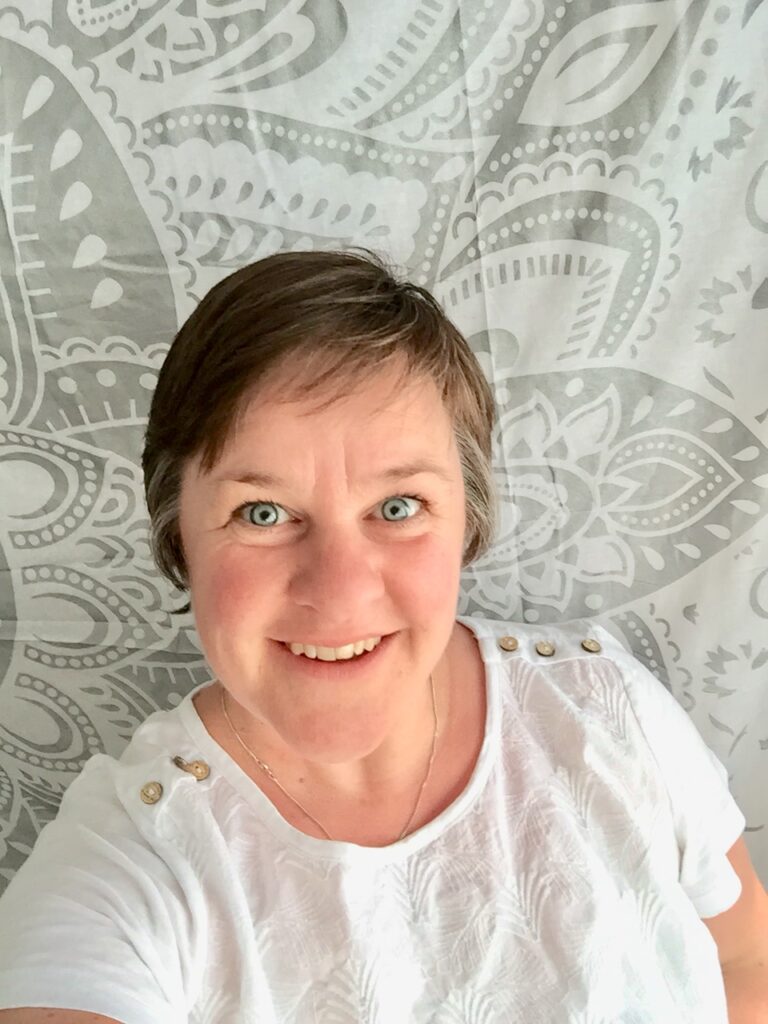 Are you in?
We are ready and waiting to welcome you as a member of the club – You can join the club for just £39 per month for a limited time! There's no tie in, no minimum stay, just wholehearted happiness and a community of wonderful women ready to meet you.
Come and join us! Only £39 per month!