With a background in education and personal development, I have created a confidence coaching and training programme that can be shared with schools and colleges, and either delivered directly by me, or I can train your own staff in the methods so that they can support students in an on-going way with the skills, techniques and behaviours that support confidence and success.
During and after the Covid-19 pandemic, I was involved with East Sussex College, funded by the UniConnect project, to create a series of training and coaching workshops that were delivered online and in person to over 900 students to develop their confidence and overcome their anxieties relating to taking exams. The pilot project demonstrated a 23.5% increase in student reported confidence over the course of the project and was recognised as for its excellence at the International Association of Neuro-Linguistic Programme (ANLP) awards in 2022, where I was a finalist in the Education and Research category.
The following academic year, a wider scope of delivery included training well-being and support staff as well as teaching staff to be able to deliver and support the confidence training and coaching, so that a college-wide approach was taken to supporting confidence of students, particularly those re-taking GCSE Maths and English at the college.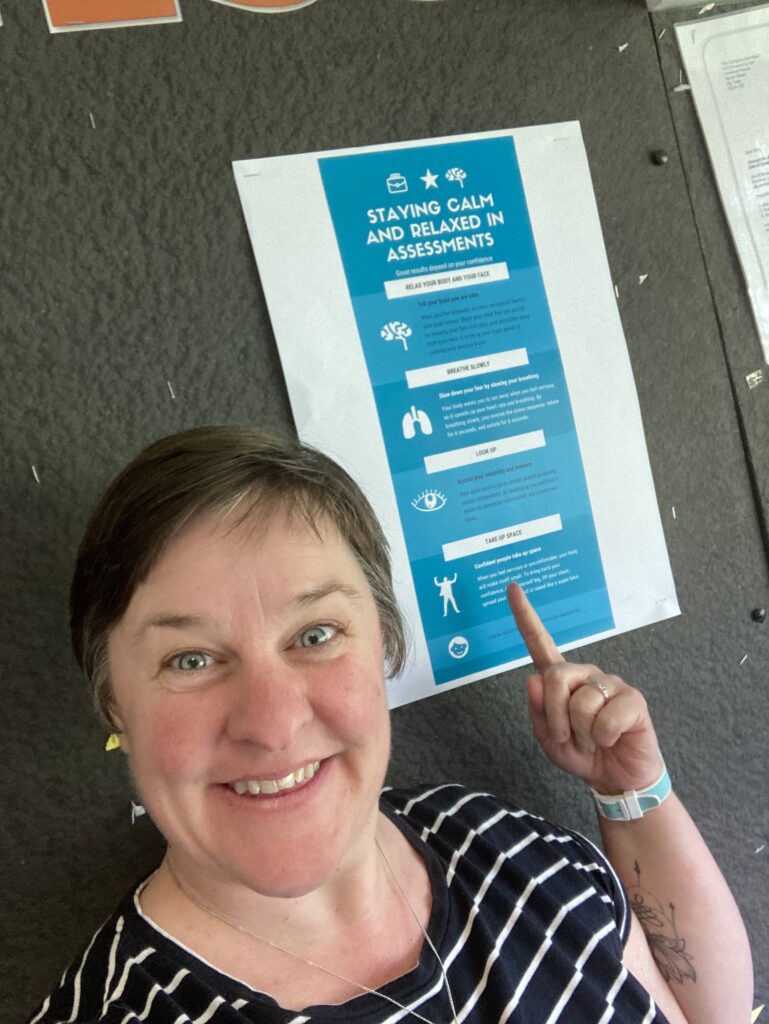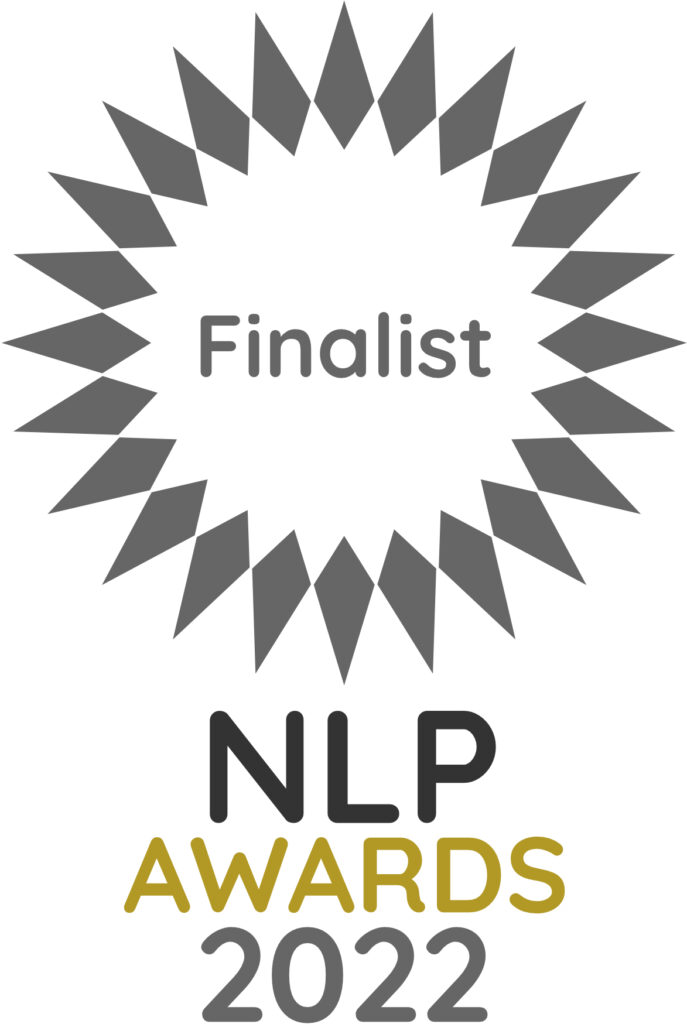 I was involved with a project to deliver confidence and well-being support, including ways to prioritise happiness, to create a well-being tool-kit which was designed initially to support apprentices and those learning beyond the classroom. This was later delivered to all students in the college group, due to the value of prioritising confidence and well-being for both physical and mental health. This project was funded by the Welsh Government.
I have also been involved with other schools and colleges, delivering confidence training to staff and students, providing workshops for INSET and team development days and supporting senior leaders with developing confidence-supporting cultures within schools.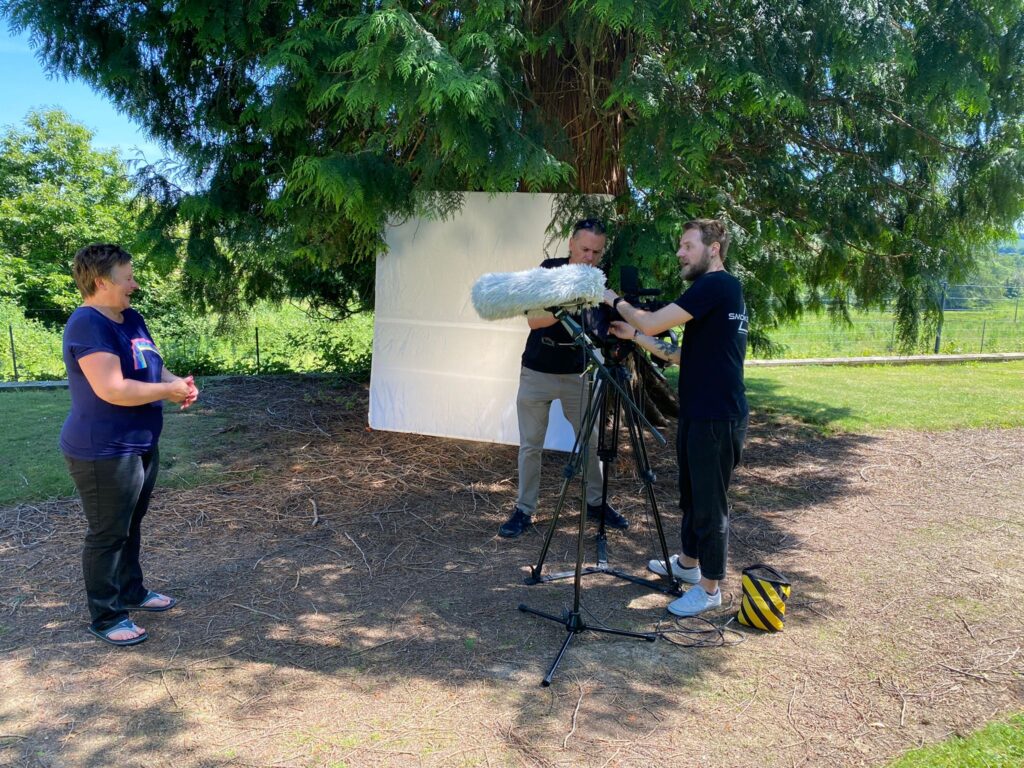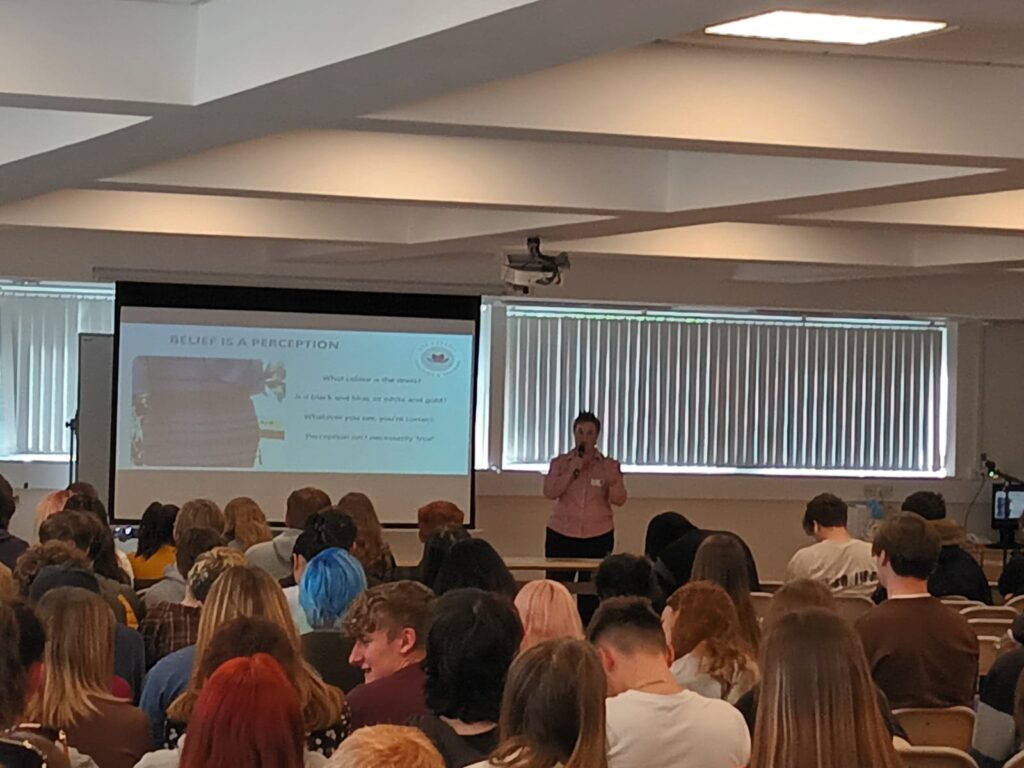 I am an advocate of educator well-being and provide coaching and training to teachers and school leaders to develop an understanding of the role of both physiology and psychology in your relationship with stress, and how to promote cultures of kindness and resilience within schools.
I also provide one to one and group coaching to teams within schools to develop clarity, courage, connection and continuity.
If you would like to discuss whether I can support your educational organisation, please contact me using the button below.